History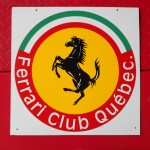 Monaco Prestige was founded in 2010 by Ralph Mastromonaco. Ralph has over three decades of experience in the automotive industry where he owned and operated an automotive shop until 1999.
In 1999, Ralph succumbed to his childhood passion for the black prancing horse and accepted a position as Chief Mechanic at Sports Car Specialist, aka Luigi Ferrari, which was owned by Luigi Della Grotta, the original Ferrari importer whom in 1960 opened the first Ferrari dealership in Canada.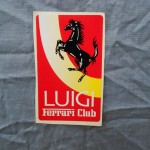 After close to twelve years for Luigi Ferrari, Ralph further pursued his dream when he finally decided to materialise his ultimate desire which was that of owning a boutique automotive shop specializing in Ferrari, Lamborghini and other exotic sports car. Hence, Monaco Prestige was born!